A CASE STUDY OF WORKSTATION (PC) PROTECTION
A leading online game development brand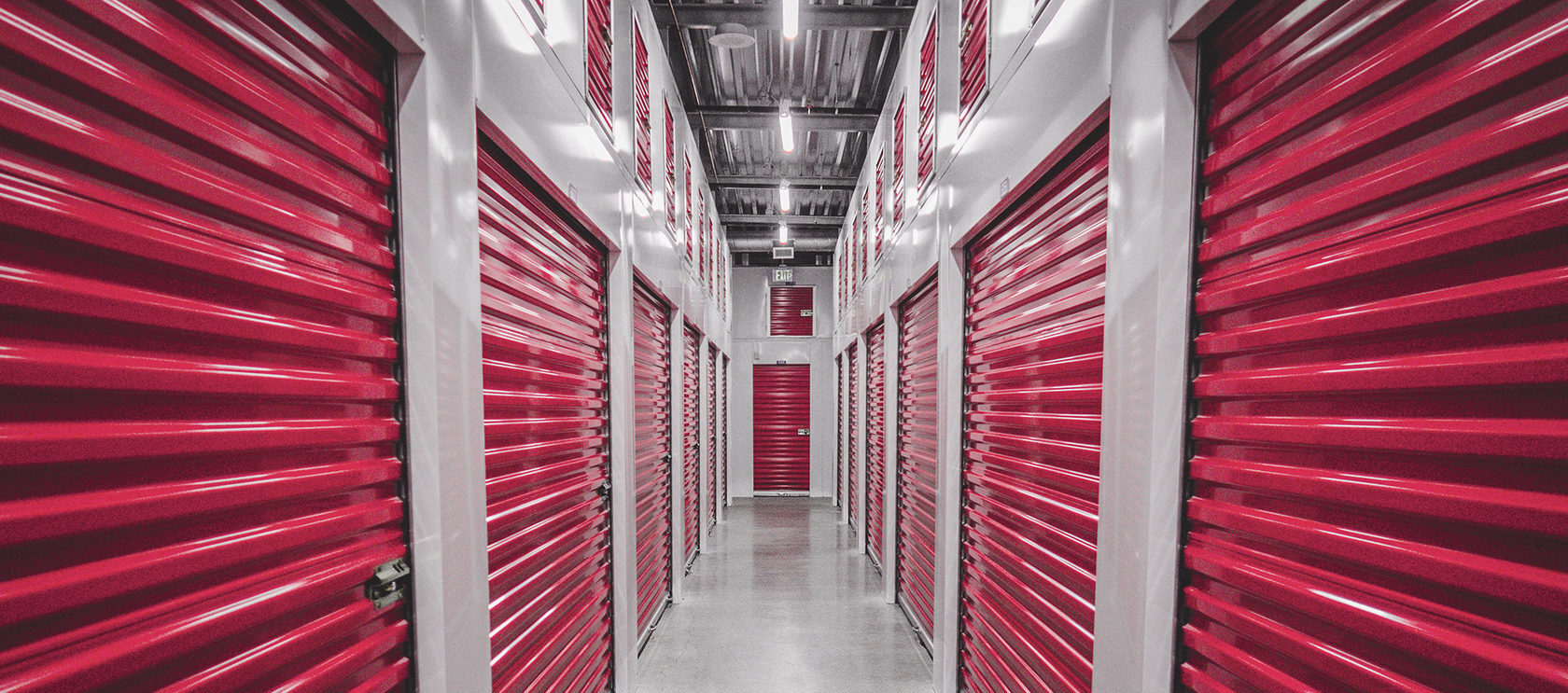 A CASE STUDY OF WORKSTATION (PC) PROTECTION
A leading online game development brand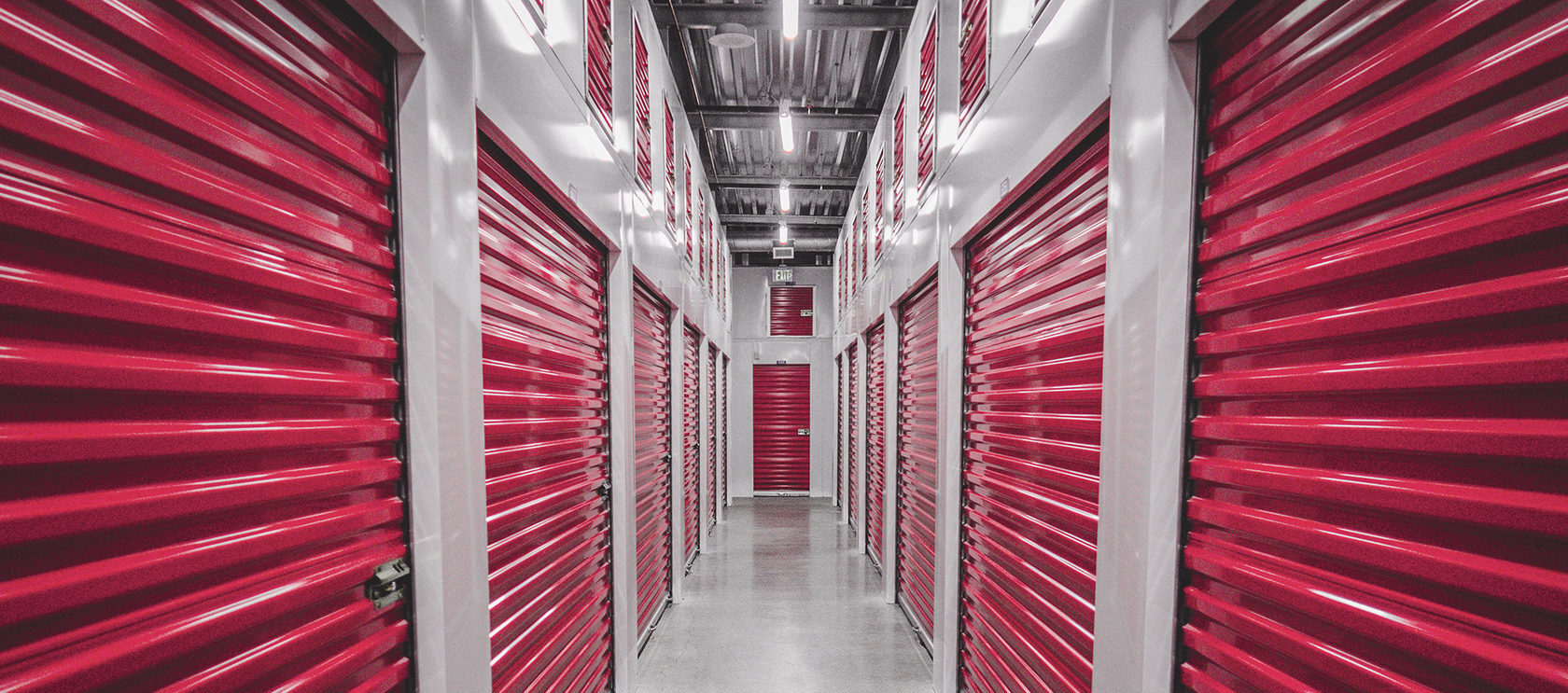 Playson is a leading game developer that delivers cutting-edge, innovative content in more than 17 regulated jurisdictions and beyond. Their portfolio includes over 65 multi-channel casino games tested and certified for all major regulated territories in Europe, including Malta, Italy, Spain, Sweden, the UK, Romania, and many others.
Ensure the security of corporate information on employees' workstations.
We began to have an increasing interest in information security as the company grew. We have been working with the DIS.works team for a long time. They've helped us with developing infrastructure. We had a very positive relationship with them, so we decided to contact them about information security. As a result, we quickly received and immediately implemented an excellent solution from DIS.works based on multi-layered protection of all employees' workstations, including PCs, laptops, mobile devices, and others.
Playson decided not to wait to get hacked, and they were personally convinced that they would eventually have to provide protective measures on their workstations. All of DIS.works' developments and experience have been implemented from the very start of the company's planning for and construction of the internal perimeter of the IT environment. In a fast-paced digital world with high-speed Internet, there's no need to restrict employees to be in the office every day.To make using corporate technology more convenient, a protection option was chosen with the ability to remain protected outside the company's network perimeter.